Join Us on an Eco-Path toward a More Organic, Sustainable and Cruelty-Free Planet!
Planet PLURH is about Discovering Peaceful, Loving, Unifying, Respectful and Hopeful Ways of Living.
We Must Respect Our Planet Earth!
---
ECO-PATH Chronicles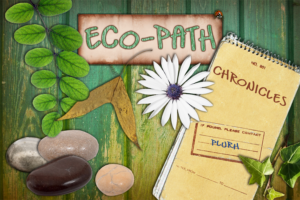 CLICK HERE to Join PLURH on our Eco-Path Journey…
---
Annual Earth Conscious Events

CLICK HERE to view our guide to earth-friendly and
compassionate events that are happening annually around the globe.